KN95 Respirator Face Mask + 5 oz SANITIZER
$
9.99

- $

54.99

Details

KN95 Respirator Face Mask

+ Free 5 oz Hand Sanitizer



4 Layer Protection!
Stop Colds, Flu, and Viruses!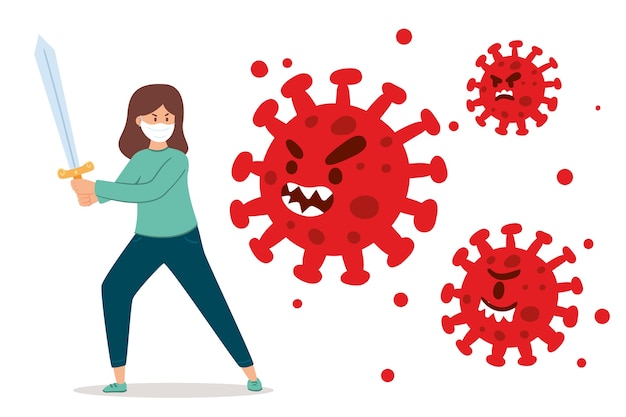 Do Your Part: Help Stop the Spread!
★ Anti Pollution Mask: The particulate respirator mask is made new PP non-woven fabric. The top material of this mouth mask filters 95% of airborne particles dust, seasonal allergies, smoke, car exhausted gas, PM 2.5 pollution ash.

★ Disposable Mask: Disposable mask which keeps you safe from air pollution. This respirator pollution mask can be used all year in any weather which keeps you safe from fog, smog, dust, smells, vehicle exhaust, air pollution, allergens, and humidity thus keeping you healthy and safe from many diseases.

★ Our unique filter dust mask comes with skin-friendly fabric and nose bridge design for a greater wearing experience. Also comfy elastic mask straps that suit for different kinds of face ensure you wear the dust mask for long periods of time without irritation. filter with comfortable material; it will not rub/hurt your face and makeup.

★ Multi-Use Safety Mask: Safety mask suits men and women of all ages with different face types. One Size Fits All! Use mask for woodworking, sports, exercise, city cycling, running, bicycle and motorcycle riding and for travel.