Kiss My Face Antibacterial Olive Oil Bar Soap Fragrance Free 8 oz
$
8.95
Details
Fitking - Your Health Partner Since 1999!
Kiss My Face


Antibacterial Olive Oil Bar Soap


Fragrance Free - 1 each
Stop Colds, Flu, and Viruses!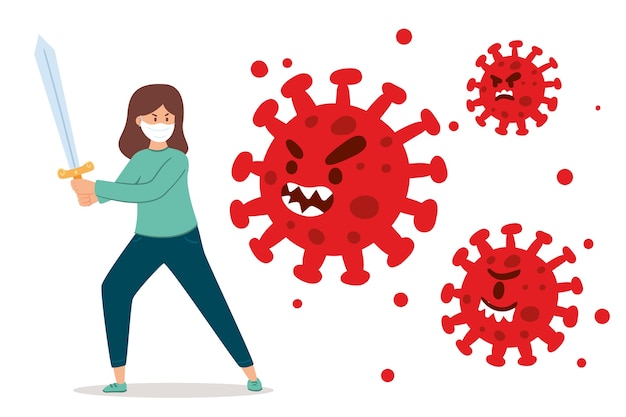 Do Your Part: Help Stop the Spread!
A Natural Cleansing and Moisturizing Soap. For centuries the people of the Mediterranean have recognized the benefits of Olive Oil to the skin. Long lasting and made from the purest natural ingredients, it is a superb moisturizer suitable for all skin types. As pure and simple as a soap can be... read our ingredients.
86% Olive Oil - Super Moisturizing
This unique bar has been infused with Benzalkonium Chloride 0.1% for use as an antimicrobial and antibacterial.
This moisturizing bar was created without animal ingredients, artificial colors, unnecessary chemicals or animal testing. . . and Non-GMO!
Made in Greece from Greek Olive Oil
From the Manufacturer:
Antibacterial Olive Oil Bar Soap
Emollient rich Olive Oil helps to hydrate as this moisturizing Bar Soap remains as basic as it gets, with just 4 ingredients: Olive Oil, Aqua, Sodium Chloride, and Antimicrobial (Benzalkonium Chloride, .01%)
Cleanse and moisturize naturally with this 86% olive oil soap. Harvested from sun drenched orchards, the olive oil in this traditionally crafted soap is superbly moisturizing and loaded with antioxidants. For centuries, people of the Mediterranean have recognized the nourishing benefits of olive oil for healthy, happy skin. Pure, simple, and natural, and perfect for all skin types!
About Kiss My Face
Since our humble beginnings in the early '80s (yes, way back in the 1900s) Kiss My Face has been a cruelty-free company, never testing on animals. We continue to evolve as new information and ingredients become available. Today, all of our products are paraben-free, phthalate-free, and SLS free. In addition, our products are free from dyes and synthetic colors such as F, D, and C. Kiss My Face products are pH balanced and are formulated without carmine, lanolin, mineral oils, petroleum, or nanoparticles. It's only natural to love our products.
The Kiss My Face Mission
Absorb this! At Kiss My Face we believe that nature creates the best ingredients. It's our mission to combine these natural and organic ingredients in body care products that are innovative and uniquely effective, to make you look good and feel good from head to toe… and a few stops in between.