BAC-D Foaming Hand Sanitizer & Wound Care
$
9.95

- $

849.00

Details

BAC-D®

ALCOHOL FREE

FOAMING HAND SANITIZER AND WOUND CARE

Do Your Part: Help Stop the Spread!



1.7 OZ (50 ML)
KILLS 99.99 PERCENT OF ILLNESS CAUSING GERMS WITHOUT DRYING OR IRRITATING SKIN
Stop Colds, Flu, and Viruses!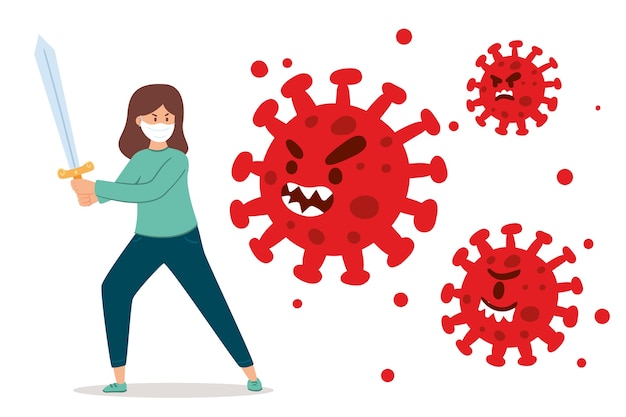 Safe and effective for use on cuts, scrapes, burns, lacerations and skin infections as well hands

Continues to reduce contamination for hours after application to hands and/or wounds.

Convenient and painless...the perfect way to protect yourself and those you love from germs and infection

Ideal for both children and adults at home and on the go - Great for outdoor activities as well as the office or classrooms

Compact size perfect for car, purse, backpacks, etc

Contains 0.13 percent Benzalkonium Chloride, an antimicrobial agent recognized by both the FDA and EPA.
Kills 99.99% of germs and bacteria

Provides extended protection against germs for hours after drying

Perfect for frequent use! Our ALCOHOL FREE formula is water- based and free of harsh chemicals that can dry and irritate skin

Safe and effective Anti-microbial for use on cuts, scrapes, burns, lacerations and skin infections

BAC-D technology is a patent-pending process using.13%t benzalkonium chloride, an antimicrobial agent recognized by the FDA and the EPA
Help keep your family and those you care for healthy with BAC-D Hand Sanitizer and Wound Care. Using BAC-D hand sanitizer is a convenient and gentle way to kill germs and bacteria. BAC-D Alcohol Free Sanitizers kill 99.9% of illness causing germs and continue to reduce contamination for an extended period after application. BAC-D is safe and effective for use on cuts scrapes burns lacerations and skin infections. Active Ingredient: BENZALKONIUM CHLORIDE. Using a proven biocide as the active ingredient, BAC-D products are formulated to kill and inhibit the growth of bacteria that cause skin and other commonly transmitted bacterial infections. Our technology is the difference! BAC-D is tough on germs, gentle on skin: alcohol-free, triclosan-free, saline-free, fragrance-free. Click on the BAC-D link at the top of the page to see more products from BAC-D.